Hawk Moon Visions
Hawk Moon Visions is a podcast about the mystical life and finding personal fulfillment and purpose. Join professional intuitive and spiritual life coach, Matt Buchanan, on the long and winding journey of life and the mystery of being. The show will cover a wide range of topics and include live music, metaphysical topics, inspiring guests, and the paranormal! Matt is a humorous and light hearted host that will guarantee you amazing insights on the spiritual and high vibe road of life, with plenty of laughs to top it all off.
---
Your Hosts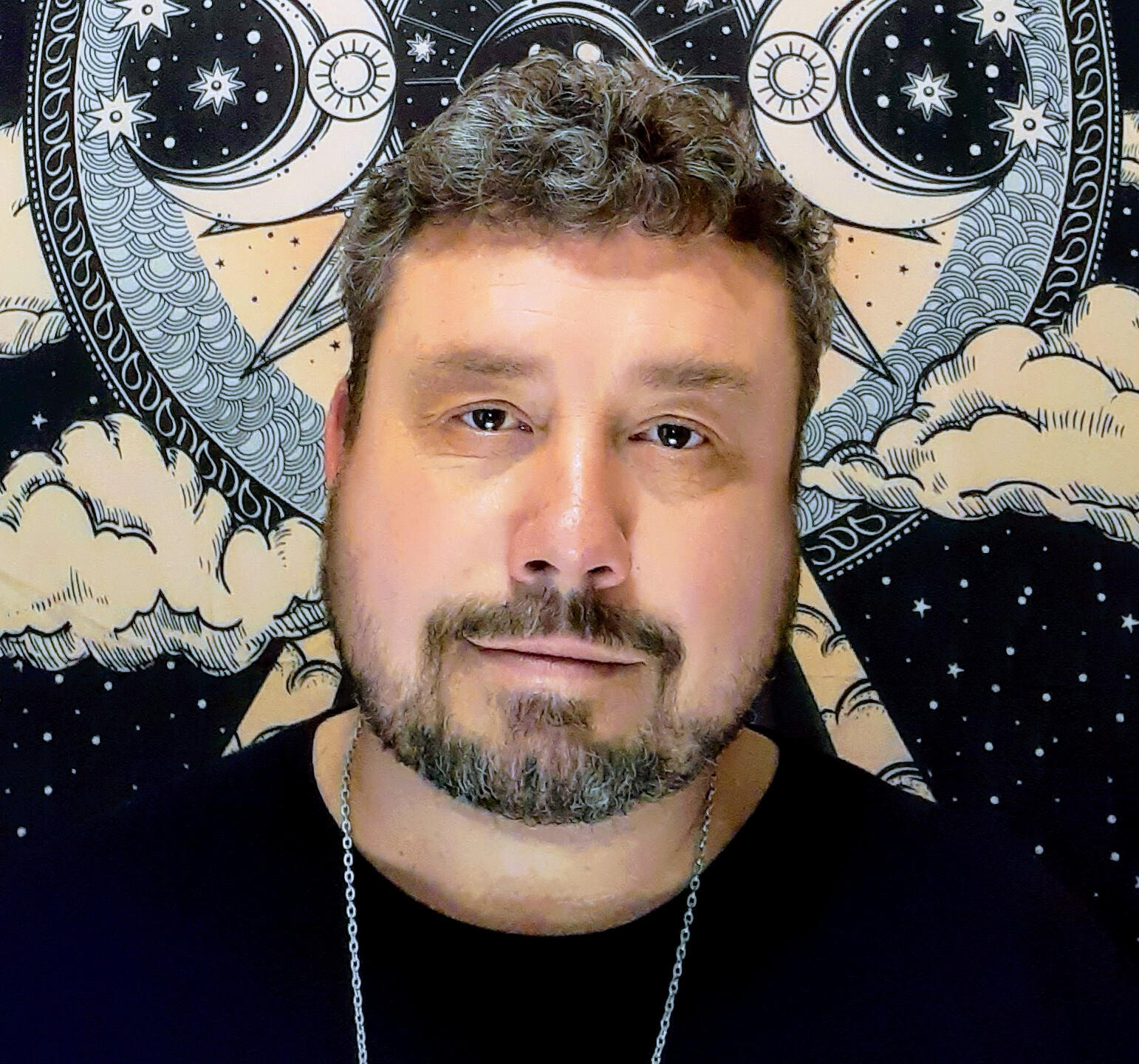 Matt Buchanan
Matt is a natural born professional intuitive empath, certified spiritual life coach, and certified meditation coach and facilitator. He is a master intuitive reader and life coach with clients spanning the globe. His reading and coaching style is gentle, compassionate, and wise with a heart for poetic expression and storytelling. Matt is also a musician, singer-songwriter, digital creator, and mastermind behind the projects here at Hawk Moon Studios.
---
Regina Buchanan
Gina is a natural born intuitive empath and certified spiritual life coach. With her roots in the Mississippi delta, she has a lovely southern belle charm that warms the heart of all who work with her. She works with clients worldwide and has been staff pick three times in two years on two of the top apps in the iOS and Google Play stores.
---
Live rune, tarot, & oracle readings with your hosts!
---
---
Next Episode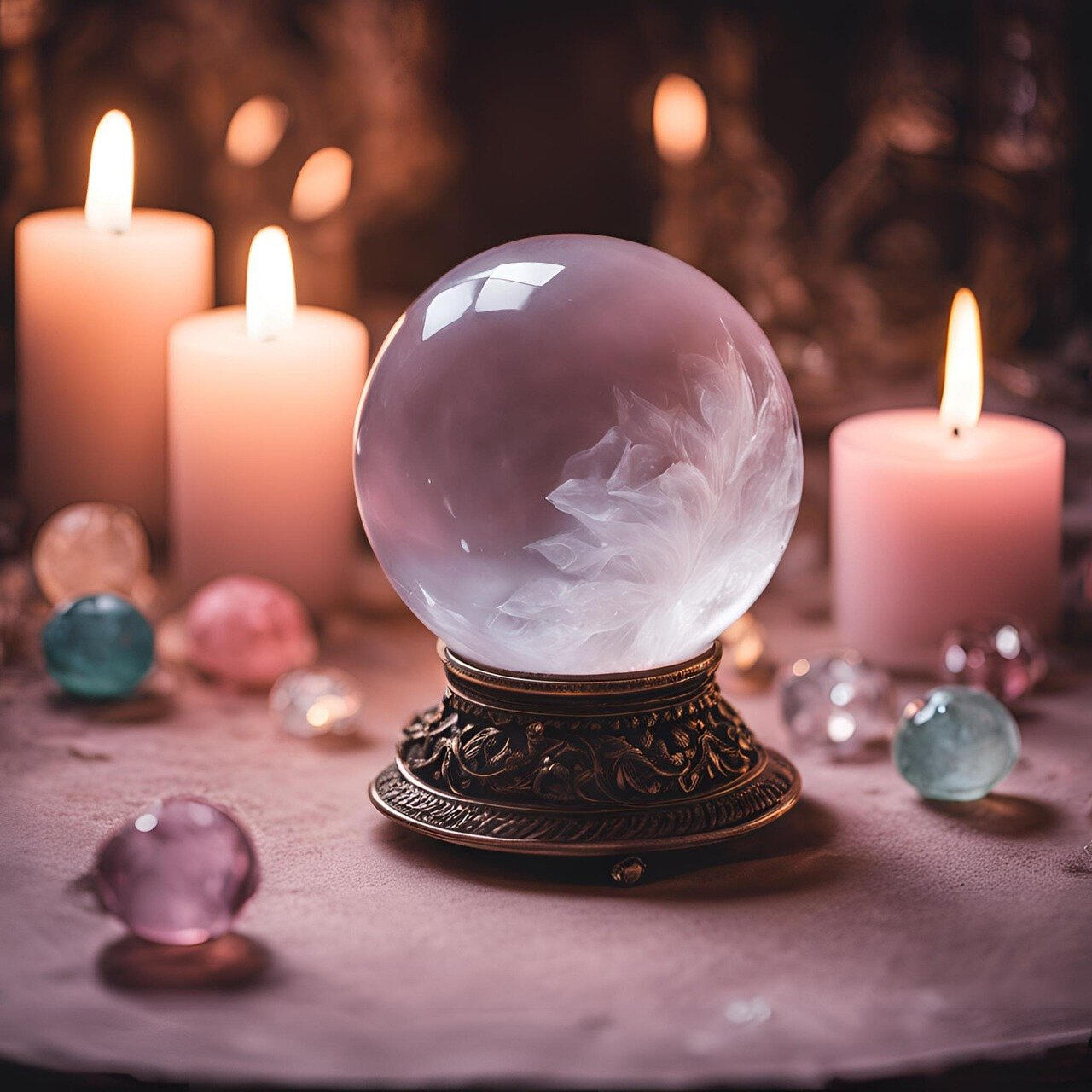 Keep checking back here for the skinny. I have some really good prospects lined up and you won't want to miss it. Subscribe to the podcast in Spotify and Apple Podcasts. We are available in all outlets where Podcasts are consumed.
---
---
Questions? Contact us!
---
Testimonials
"You are amazing, honest and kind and always explaining what everything means. Also so patient. I appreciate everything you do. Not just an intuitive but a guide. A person with an amazing understanding of people and relationships." - Kelly Whitaker
"Oh I'm so blessed to have met her, we have something so special that is common between us and I feel alot better and I'm hopeful of what is coming in my way!! And I will most definitely come back soon... you will love her!! Many blessings to her!! Thank you so much!" - Jeannice
"Thank you so much, such a wonderful soul. He gives such great counsel and confidence. Always genuine and compassionate. Thank you from the bottom of my heart." - Lisa Ann Walker
"Amazing life path reading with so so much detail. Spot on with everything. He is my go to and I highly recommend him." - Emily Marzetti
"I love her! LOL. I have never said that about a reader... EVER. She gives you exactly what you're asking for with no fluff. Very straightforward, honest, with no fairytales, which I adore. Give me the truth on what is seen and let me decide my path." - Anita Walker
"He is always really good, straightforward and direct. His honesty and compassion always warms my heart. He also flows quickly and naturally" - Shirley Hillman
TERMS AND CONDITIONSAppointments are non refundable.
If you must cancel and reschedule, please cancel appointment 24 hours prior to scheduled time. Payment must be received prior to appointment.This service is for entertainment and informational purposes only and no guarantees are implied or stated. Clients must be a minimum of 18 years of age to book, receive, or purchase a reading. Our readings or services are not to be used as a substitute for legal, financial, medical, or psychiatric advice or care. Clients are encouraged to seek a legally licensed  medical doctor for health concerns as well as the advice of a licensed professional in the area of legal or financial matters.We, (Matt Buchanan, Regina Buchanan) cannot and will not be held legally or personally responsible for your actions or non actions based on the information provided within your sessions. By purchasing and Using our services you are agreeing that you are releasing us (Matt Buchanan, Regina Buchanan) from any and all legal liability as well as any spouse, relative, or descendant, indefinitely in this life until the end of time.BY PURCHASING ANY OF MY SERVICES YOU ARE AGREEING TO THESE TERMS AND CONDITIONS.