Hawk Moon Visions
Live rune, tarot, & oracle readings
Welcome to the website, we are glad you are here! We provide heart centered intuitive rune, tarot, and oracle readings for your path and journey. Services brought to you by distinguished intuitive advisors and life coaches, Matt and Regina Buchanan.
---
Services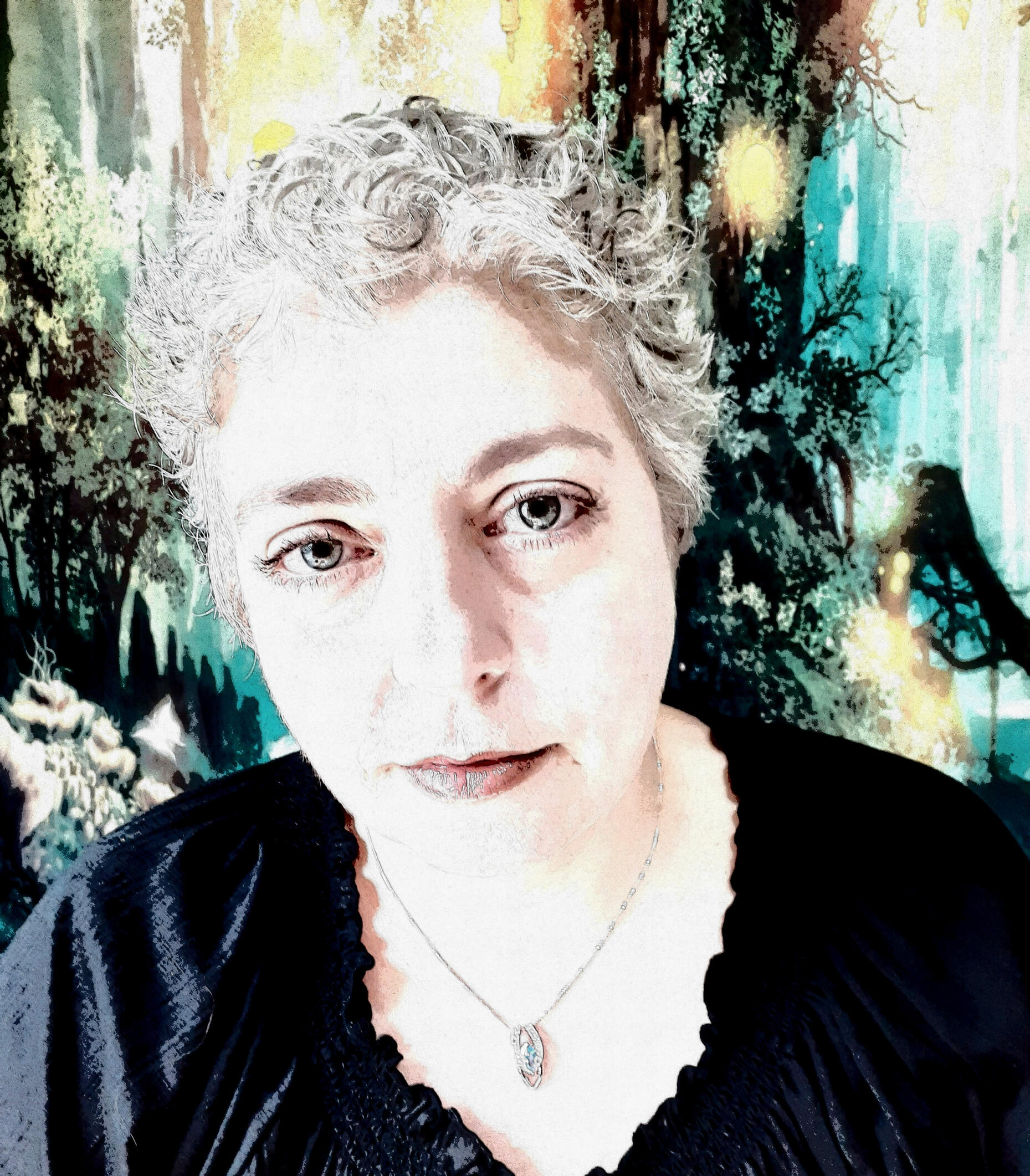 Live chat, call, & video 24/7 through Click4Advisor
We are glad you stopped in to visit with us today and perhaps share with us in the mysteries. We are here to help you along your path on the road of life and provide guidance where necessary. Both Gina and I are certified life coaches and experienced Intuitive Advisors currently working here at the site, and on several top platforms on apps and around the web. We offer our services here through Click4Advisor, a trusted leader in the advice industry. Your privacy is of the utmost importance to us. The Click4Advisor service will never disclose your phone number or email address to us or any other party, so you maintain complete privacy.
🔮 No past life, mediumship, pregnancy, legal, or medical readings
---
Matt Buchanan
Professional Intuitive, Certified Spiritual Life Coach, & Certified Meditation Coach & Facilitator. Host of the Hawk Moon Visions podcast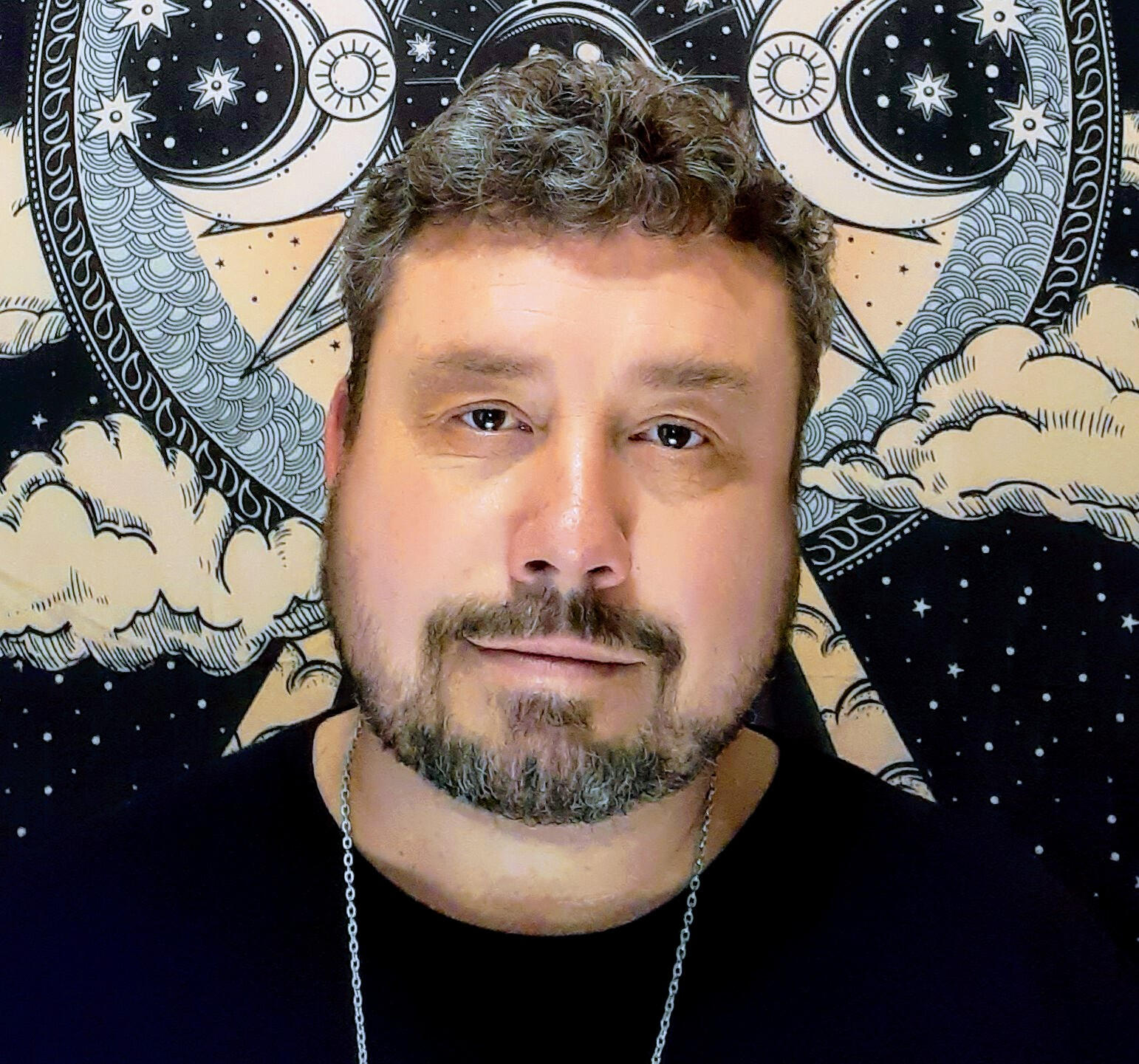 ---
Click icons to Call or text to check availability. Email us your questions.Tel: (540) 300 - 2711hawkmoonvision@gmail.com
---
Regina Buchanan
Professional Intuitive Advisor, certified Spiritual Life Coach, and cohost of the Hawk Moon Visions podcast
Talk to me now live through Click4Advisor!
---
Testimonials
"You are amazing, honest and kind and always explaining what everything means. Also so patient. I appreciate everything you do. Not just an intuitive but a guide. A person with an amazing understanding of people and relationships." - Kelly Whitaker
"Oh I'm so blessed to have met her, we have something so special that is common between us and I feel alot better and I'm hopeful of what is coming in my way!! And I will most definitely come back soon... you will love her!! Many blessings to her!! Thank you so much!" - Jeannice
"Thank you so much, such a wonderful soul. He gives such great counsel and confidence. Always genuine and compassionate. Thank you from the bottom of my heart." - Lisa Ann Walker
"Amazing life path reading with so so much detail. Spot on with everything. He is my go to and I highly recommend him." - Emily Marzetti
"I love her! LOL. I have never said that about a reader... EVER. She gives you exactly what you're asking for with no fluff. Very straightforward, honest, with no fairytales, which I adore. Give me the truth on what is seen and let me decide my path." - Anita Walker
"He is always really good, straightforward and direct. His honesty and compassion always warms my heart. He also flows quickly and naturally" - Shirley Hillman
TERMS AND CONDITIONSAppointments are non refundable.
If you must cancel and reschedule, please cancel appointment 24 hours prior to scheduled time. Payment must be received prior to appointment.This service is for entertainment and informational purposes only and no guarantees are implied or stated. Clients must be a minimum of 18 years of age to book, receive, or purchase a reading. Our readings or services are not to be used as a substitute for legal, financial, medical, or psychiatric advice or care. Clients are encouraged to seek a legally licensed  medical doctor for health concerns as well as the advice of a licensed professional in the area of legal or financial matters.We, (Matt Buchanan, Regina Buchanan) cannot and will not be held legally or personally responsible for your actions or non actions based on the information provided within your sessions. By purchasing and Using our services you are agreeing that you are releasing us (Matt Buchanan, Regina Buchanan) from any and all legal liability as well as any spouse, relative, or descendant, indefinitely in this life until the end of time.BY PURCHASING ANY OF MY SERVICES YOU ARE AGREEING TO THESE TERMS AND CONDITIONS.